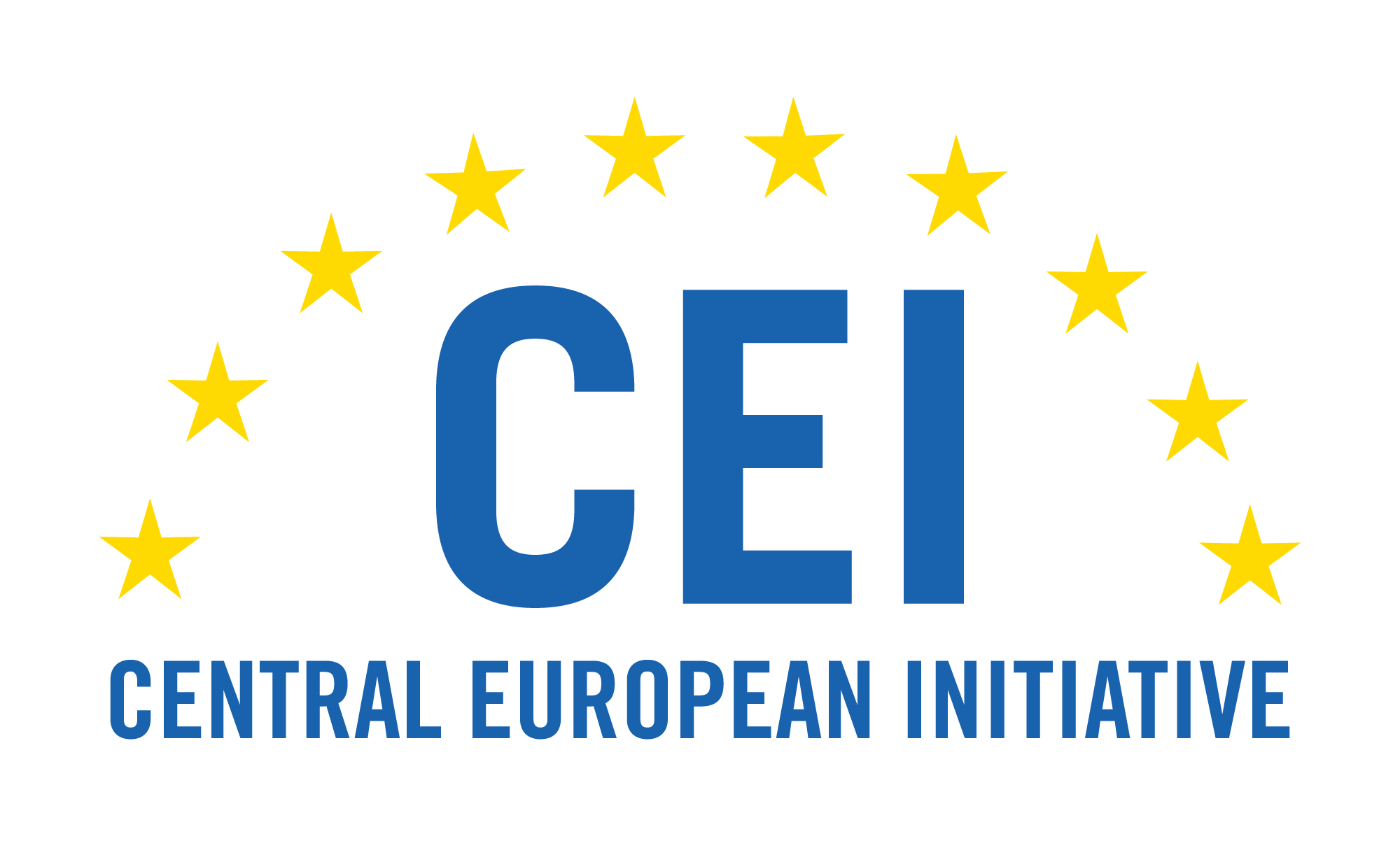 Interactive webinars to accelerate the shift to digital innovation in Albanian health – Webinhealth
The COVID-19 pandemic presents numerous challenges to health care systems around the world. Difficulties faced by health professionals, professors and students to develop teaching, research, training activities, exchange of experiences and consultations between professionals in the distance with modalities appropriated to the field of medicine, require solutions.
The project in the framework of Central European Initiative between Emilia-Romagna Region, Italy, presented by Lepida and Albania, presented by Ministry of Health and Social Protection and University of Medicine, Tirana (UMT), aims to accelerate the shift to digital innovation in Albanian health between interactive Webinars.
Lepida ScpA is a company in Bologna, Emilia-Romagna Region and is the main operational instrument as regards implementation of the Regional information and communications technology (ICT) plan, that defines the strategies of broadband networks, ensures and optimizes the delivery of ICT services, develops cloud infrastructure, implements and manages innovative solutions for the modernization of healthcare paths to improve the relationship between citizens and the Regional Health Service.
Experts from Lepida will implement the planned 16 webinars in Albania from September-December 2020.
Venue: Aula "William Johnson", Faculty of Medicine, University of Medicine, Tirana
Participants in these webinars will be academic staff, students of UMT, health professionists, patients.